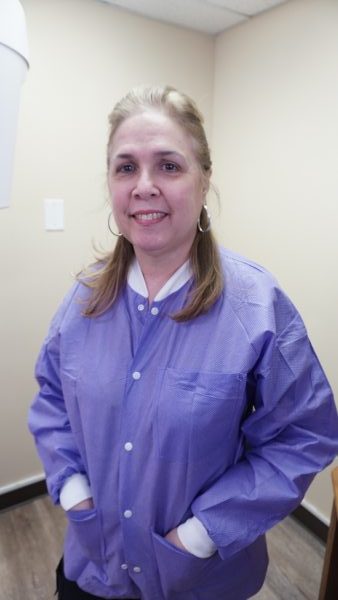 Carmine is a dental assistant and recognized as a dentist in the Dominican Republic. Having worked for Cranio Associates 2009, Carmine has developed extensive training in the dental fields of:
Crown and Bridge
Implant
Invisalign
Cosmetics
Dental Hygiene
Dentures
Temporomandibular Joint Disorder (TMJ)
Sleep Disorder
Oral Surgery
Periodontics
Similar to her co-worker and dental assistant Diago, Carmine makes it her mission to bring a smile to every single patient. Whenever a patient has questions or concerns, Diago and Carmine are always delighted to answer all questions and relieve all concerns.